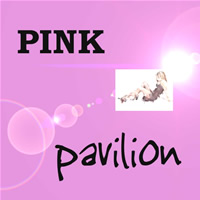 music for free
'Backbeat Candy;
Pumping 'four-to-the-floor' grooves and funky hooks, over six of London's finest vocalists, tracks of up-tempo positive dance, sexy vocal hooks, wild electric leads and a few Jackson impersonations. What more could you want?
All of Backbeat Candy's music is available to download for free, and is written, produced and performed by London musicians and singers. There's no excuse for not getting your hands on these tracks, so spread the word and let the power of the Back-beat into your life.'

The website address is www.backbeatcandy.com

Any band contact emails go to gregoryfunk2@hotmail.com
but you can also use the contact forms on the backbeat candy website.